Special offer for Reinforce Lab Inc customers!
Get 4 months free on annual Startup, Professional, Growth, and Scale plans when you use coupon code FREEDOMTOCREATE.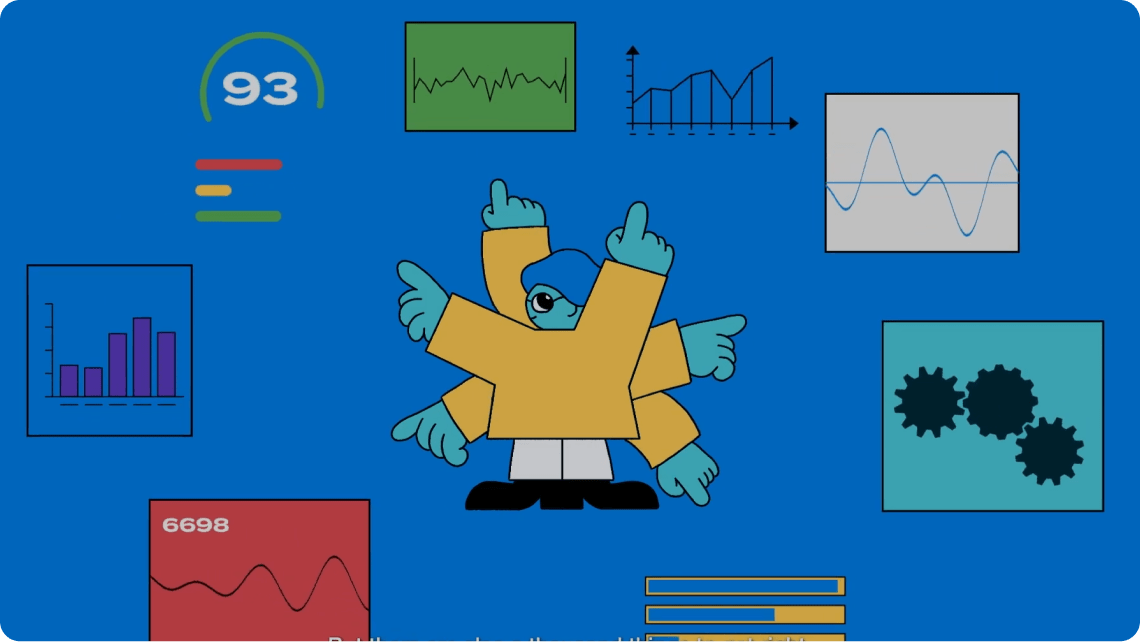 WP Engine, the WordPress technology company, provides the most relied upon and trusted developer-centric WordPress products for companies and agencies of all sizes, including managed WordPress hosting, enterprise WordPress, headless WordPress, Flywheel, Local, Advanced Custom Fields, and Genesis. WP Engine's tech innovation and award-winning WordPress experts help to power more than 1 million customers across 150 countries.
Effortless site management
1M+ websites receiving automated updates, daily backups, one-click staging, and premium themes
Protect your business
26B+ cyber attacks blocked every year by our security solutions, with free SSL and platform-level protection.
Boost performance
+40% page speed increase seen on our platform with reliable uptime during important traffic spikes.
Expert service
24/7 global support with a 97% satisfaction rate and no hassle, 60 day money-back guarantee.
Key Products and Capabilities
Managed WordPress Hosting
Instant speed boost with EverCache® and CDN
Staging environments included for all sites
Proactive security with threat blocking
E-commerce WordPress Solution
AI-optimized store search by Elastic Press
Live Cart enables you to sell
Global CDN with over 200 data centers
Headless WordPress Solution
Reduce time and money.
Ensure cost-savings, flexibility, and MarTech integrations.
Empower your content managers and developers.