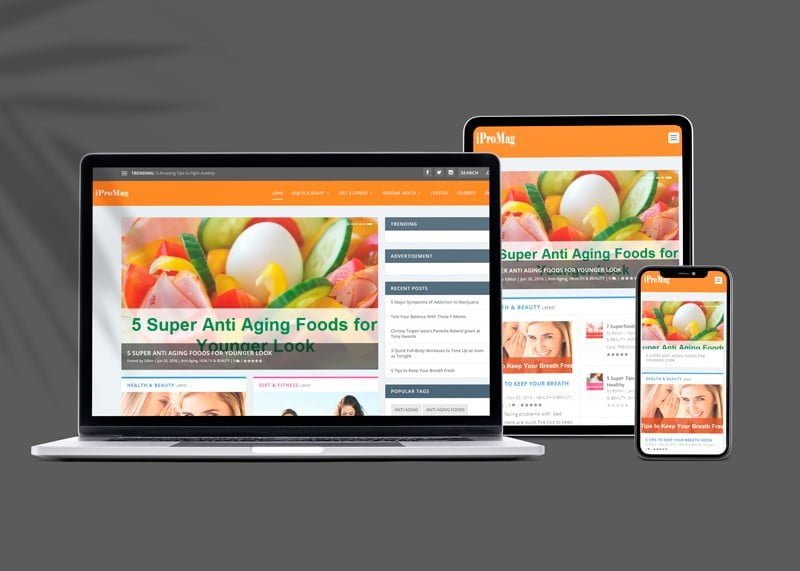 IProMag Health Magazine a Project of Reinforce Lab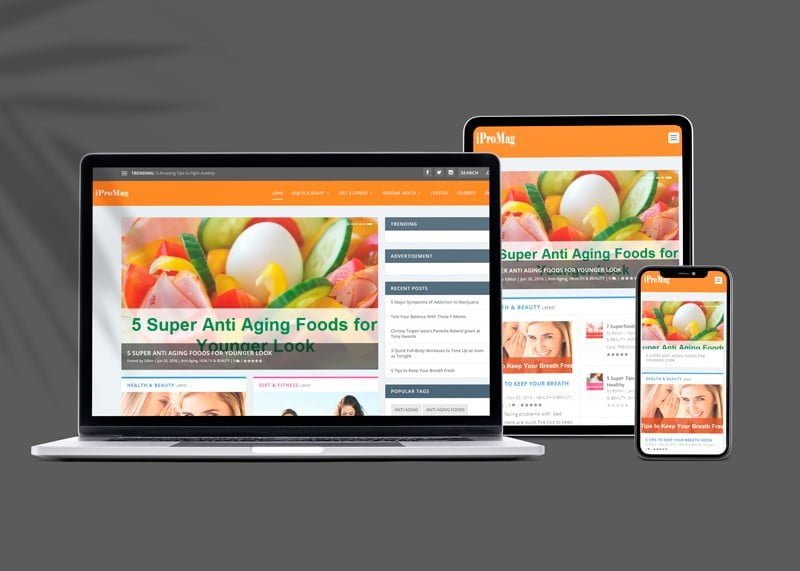 About IProMag Health Magazine Project
IProMag Health Magazine is a new project to achieve healthy and happy lifestyle. They have a vision in mind to gain an influential position in the Health sector.
The contents they provide are very simple and easy to understand which you can implement in your daily life to lead a happy and healthy lifestyle. Their Magazine is for everyone who wants to know how to make everyday life better.
They always try to cover the topics you might find on their Magazine which include common health issues, beauty, fitness, weight loss, lifestyle and trending health news. They also ensure to give highest efforts to find and check that every topic is up-to-date with the latest and interesting facts.
Skills:
Genesis Framework
WordPress Version: 4.5.2
Address
Suite: 601, Level: 6,
Concord Tower, 113 Kazi Nazrul Islam Avenue, Dhaka-1000, Bangladesh.
Email
hello@reinforcelab.com
service@reinforcelab.com
support@reinforcelab.com
Open Hours
Saturday – Thursday : 10am – 6pm,
Friday: Closed
Reinforce Lab Ltd has started its journey of building brands in 2020. Initially, We started building brands in Bangladesh, but now we are serving brands all over the world.