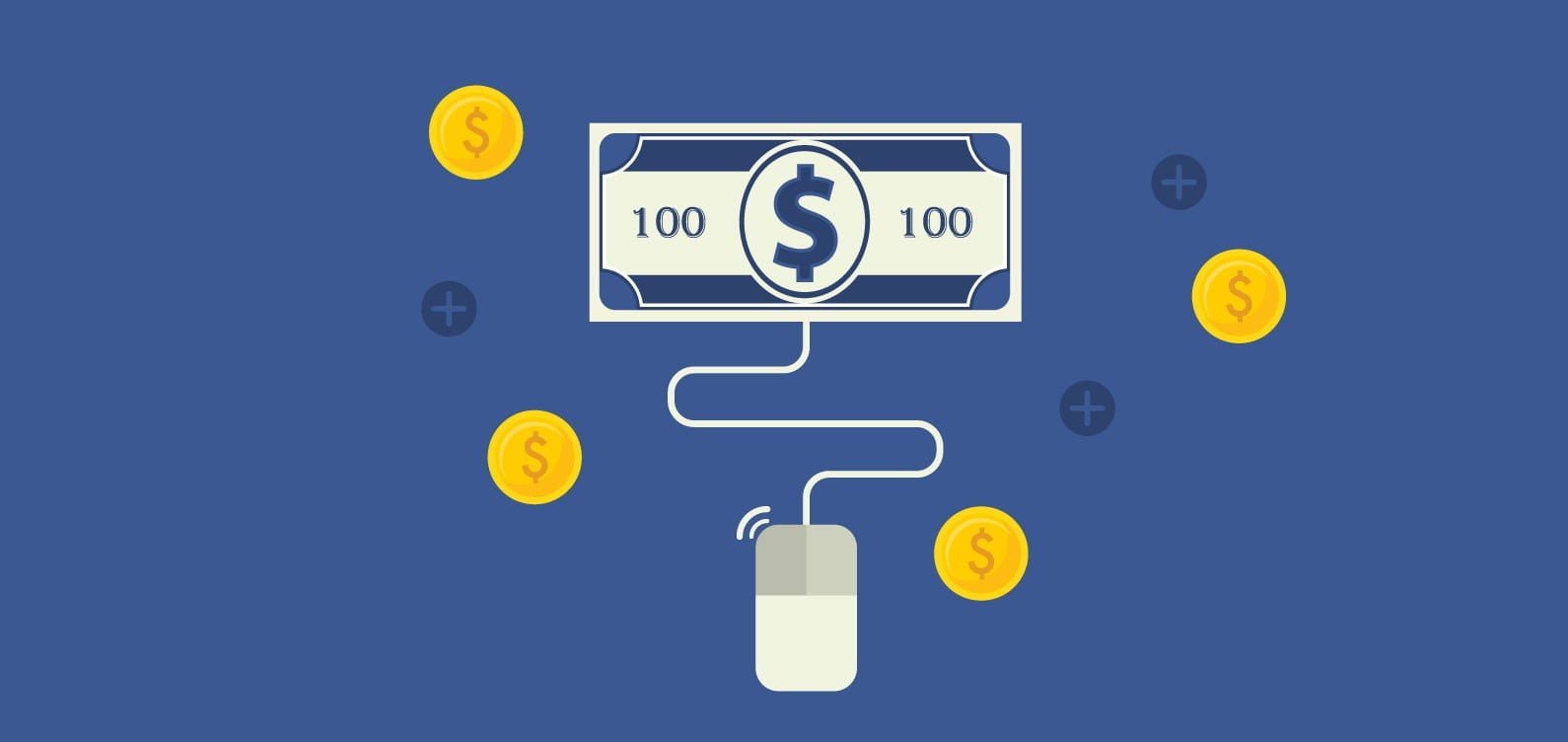 PPC Management Services
When you use search engines like Google or Bing you see search results based on your search query. However, all of these search results are not organic. There are paid listings as well on the search results. These ad campaigns can be expensive to run.
Each click on your ad can cost you a lot of money. This is a pay-per-click (PPC) model of advertising. This type of advertising is a highly effective form of search marketing. PPC advertising is also one of the fastest ways to burn up your marketing budget if you do not do it correctly. Managing your advertising campaigns on search engines is a PPC management service.
Why PPC Campaign Services?
Our PPC campaign management service ensures that you do not waste your marketing budget unnecessarily on PPC campaigns. Our team of PPC managers is an expert ad driving the highest possible ROI from your search marketing campaigns.
PPC is one of the fastest ways to get highly targeted traffic to your landing pages. Unlike search engine optimization, you do not have to wait long for your pages to show up on search engines. Instead, you can simply rank high at the top for a PPC ad.
Many small businesses make the mistake of getting into PPC without any experience in digital marketing. PPC can be highly effective if you can direct the right traffic to your optimized landing page.
However, it can also be the fastest way to burn up your cash. So, getting yourself PPC campaign management services can help you to save a lot of money and also generate maximum revenue with the highest ROI.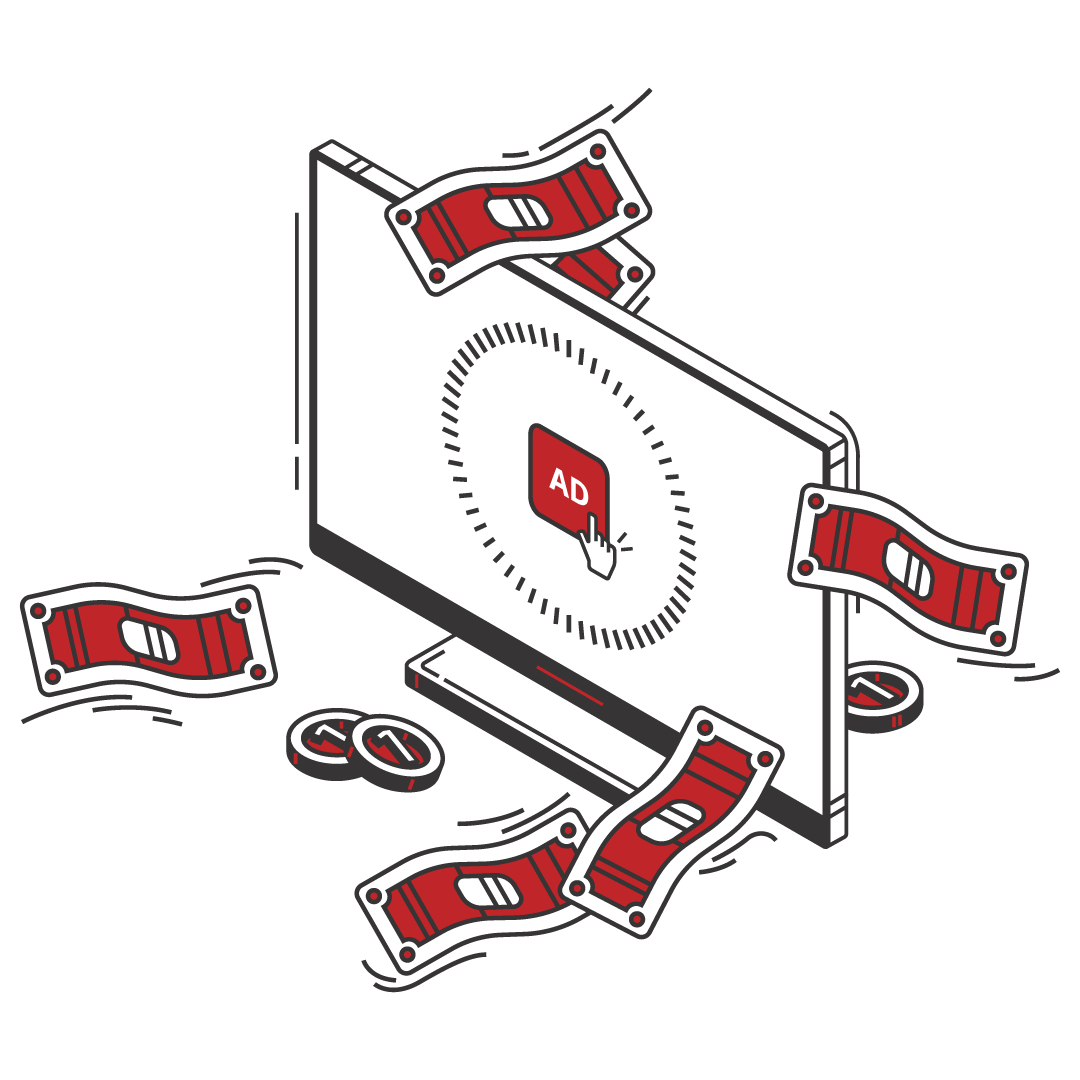 Goal of our PPC Management Services
Our PPC campaign management services can revamp your internet marketing strategy. As we target the right keywords which are going to bring you the targeted customers to your landing page.
All of our research to find the right keywords for your PPC campaigns are data-driven. Our team uses the best tools out there to find out the exact date of the keyword metrics.
We are passionate to drive your business maximum profit from your PPC advertisements. As our team of experts will ensure that you get the maximum ROI. So that your marketing budget is not wasted on meaningless PPC campaign services.
Key to Successful PPC Management Services
Analysis
The first step to create a successful ad campaign on Google Adwords for PPC ads is to research your competitors. We are going to do exactly that. As we will do a complete analysis of the keywords that your competitors are going for. So that we can understand what is working for them and what is not.
Ads Creation
Then we will create ads for your PPC ad campaigns targeting the keywords that are going to drive you the most profit at the highest ROI. Our team of experts will create ad copy. We will also create a landing page design for maximum conversion from your ads.
Reporting
We are going to make reports about your ads at intervals. It is to let you know about the ad campaigns. So that you can understand how much ROI you have for each click on your ads.
Generally, with time, we will optimize your ads as we get more data by running ads. You can be assured to generate more profits at higher ROI with time by using our PPC management services.
Unique PPC Management Services
Best Practices
We follow the best practices of creating ads on PPC ad platforms. So that your ads do not seem spam or intrusive to your audience. The ads we make are only to reach the target audience who will be helped by using your product or service. By following the best practices we are also able to effectively reach the optimum ROI for your ad campaigns.
Services
We are knowledgeable about PPC campaigns and also other parts of digital marketing. Our agency does not only provide a PPC campaign management service. But we also provide complete SEO services, social media marketing, website design, and more. So we actually know what goes on at the back end of every ad campaign. Also, the effects that it may have on your overall digital marketing strategy.
Experience
We are very much experienced in running PPC ad campaigns because we have been doing it for a long time. Our proven track record shows that we were able to drive targeted traffic for maximum conversion to our clients. Your PPC campaigns are going to be in safer hands with our PPC campaign management services.
Get in Touch
We can help you to reach the maximum ROI for your business through PPC. Reach out to us to get a free quote on PPC management. 
Address
Suite: 601, Level: 6,
Concord Tower, 113 Kazi Nazrul Islam Avenue, Dhaka-1000, Bangladesh.
Email
hello@reinforcelab.com
service@reinforcelab.com
support@reinforcelab.com
Open Hours
Sat: 10am - 6pm
Sun: 10am - 6pm
Mon: 10am - 6pm
Tue: 10am - 6pm
Wed: 10am - 6pm
Thu: 10am - 6pm
Fri: Closed