Reinforce Lab a full-service digital marketing agency that assists entrepreneurs, startups, and organizations to achieve market authority and digital potential by building Brands.
Full-stack Web Development
Building an interactive and engaging learning experience for both students and teachers.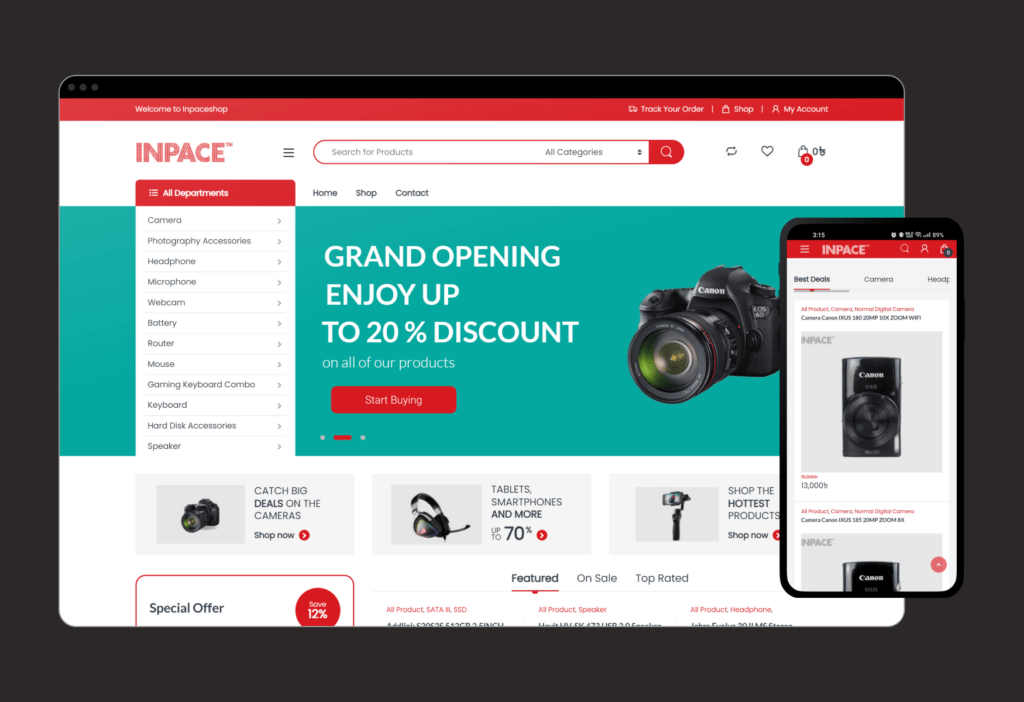 Rebuilding a ground-breaking e-commerce shopping experience for technology products for the masses
Full Stack Web Development
Looking to the past and future. Empowering alumni engagement through technology.
Innovative Strategies for Modern Businesses
Search Engine Optimization (SEO)
Increase visibility online and attract more visitors to your website with our expert optimization strategies.
Content Marketing
Drive your business growth with high quality content that resonates and engages with your target market.
WordPress Web Development
Build a professional and user-friendly website that aligns with your business goals and delivers a great user experience.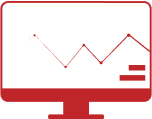 Website Maintenance
Keep your website running smoothly and up-to-date with regular maintenance and support from our team.
Branding
Create a unique and memorable brand identity that sets you apart from competitors and connects with your customers.
Social Media Marketing
Boost your online reach and engagement with a strategic social media presence, connecting you with your target audience.
A Reputation for Excellence